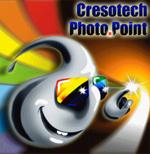 PhotoPoint is the multimedia tool that simply and quickly creates a photo presentation or personal style photo album without any technical skills or experience.
System requirements and technical details:
OS: Win 95/98/NT/2000
HDD Space: 10 Mb
Additional software: DirectX 5.0 or higher
Installation file size: 2,1 Mb
License type: shareware
Trial period: 30 days
Language: English

Home users can put family photographs into the separate folders and… That's all! Press the Start Presentation and enjoy the powerful image show. Change the software style for your own taste to greatly increase the fun and entertainment.
The main software window has a skin change option and it comes with a selection of original skins. More are available for free download from the web page.
PhotoPoint supports most popular graphic formats. Customizable optional features with a detailed help system make the program user-friendly and easy to understand.
The program is using simpler and more complex effects for image transitions. Special option is allowing to enable/disable the use of complex effects. You can decide to use all 150 effects in some order or randomly, or you can set only one effect active, disabling all others — it is up to you. And everything here is under your full control. Check some effects from this application below.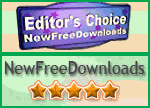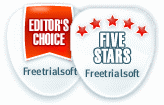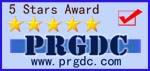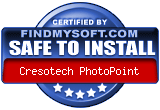 Yes, the main window is not square-shaped! 🙂 And what is more, you can change its shape and appearance by selecting other skin file supplied with the program or available for additional download: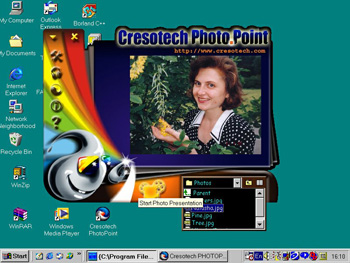 The program is using simpler and more complex effects for image transitions. The feature allowing you to enable/disable complex effects is under your full control. You can force the program to use all 150 effects in some order or randomly, or you can set only one effect active, disabling all others – it is up to you: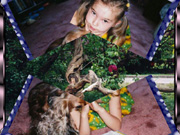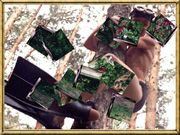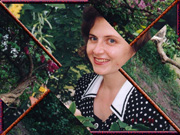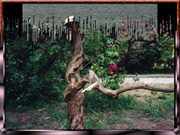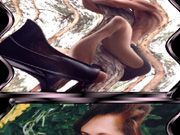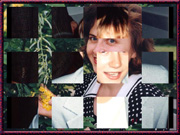 PhotoPoint package is coming with a number of original skin files. You can always use Change Skin option to choose new shape for your main window (or return to default skin shown on picture above):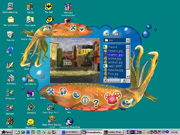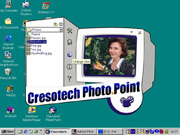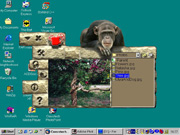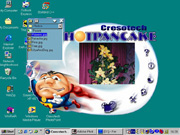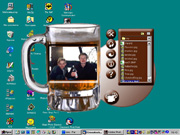 These skins are not included into default package and available for free download as separate self-extracting archive: